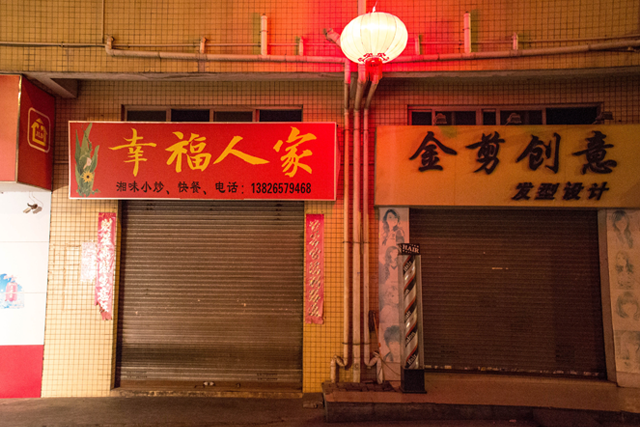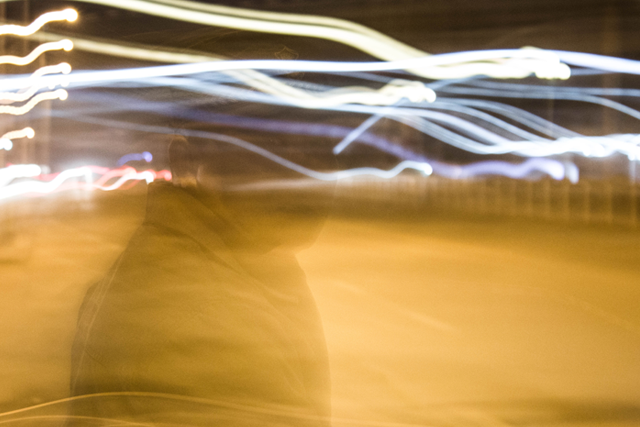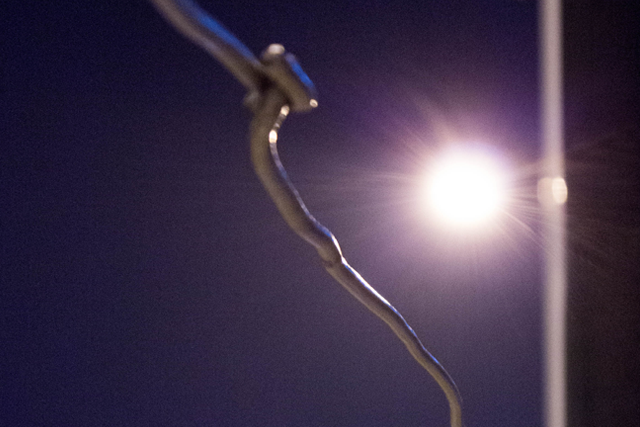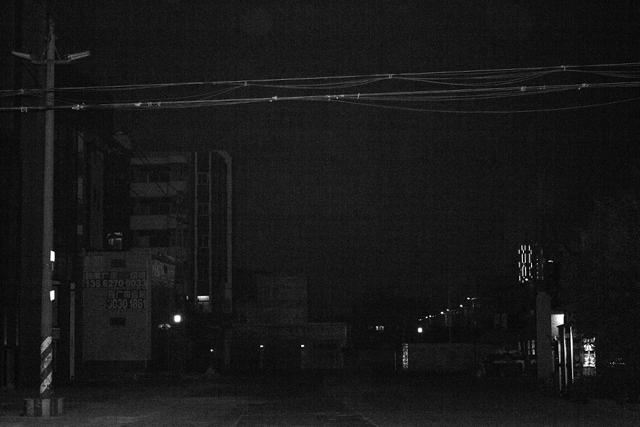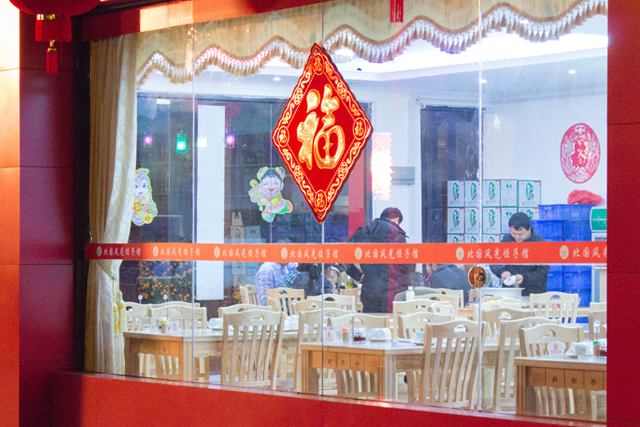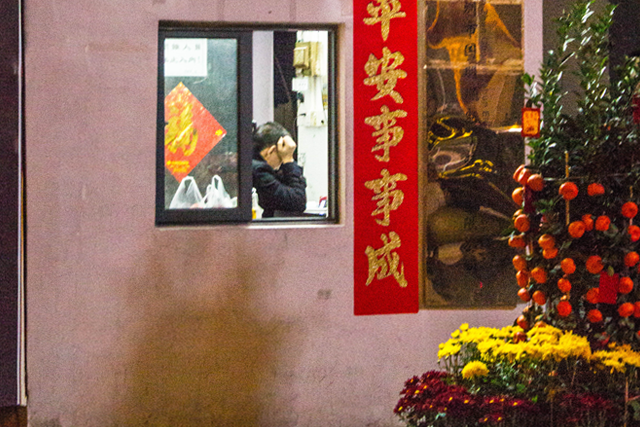 Some workers might not have the opportunity to go back to their hometowns.
*Guess you are bombarded with festive images so I chose something else to share with you.
I went back to China to visit my relatives to celebrate Chinese New Year together and to get red pockets. You might wonder why there were not many people on the streets. During Chinese lunar new year, most of the Chinese people would go back to their hometown to visit their relatives, if not all. As Chinese people mostly work far away from their hometown; therefore; every year around the Chinese New Year or Spring Festival holiday is a critical moment that mainland workers have to grasp this opportunity to embark on the road home. People coin this scenario Chunyun (春運 in Chinese) and it is indeed one of the world's largest yearly human migration in which it is expected that there are around 300 million people rushing back to their hometown this year.
For more, click
here
.
I wish you all the best in the year of Snake!