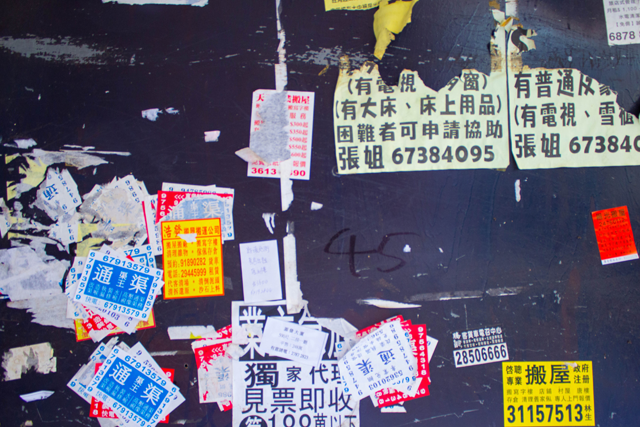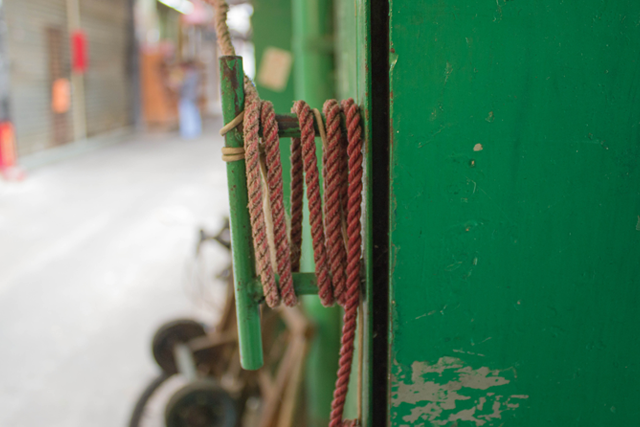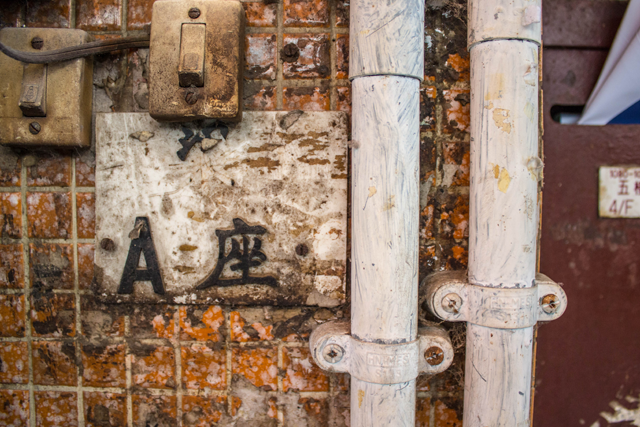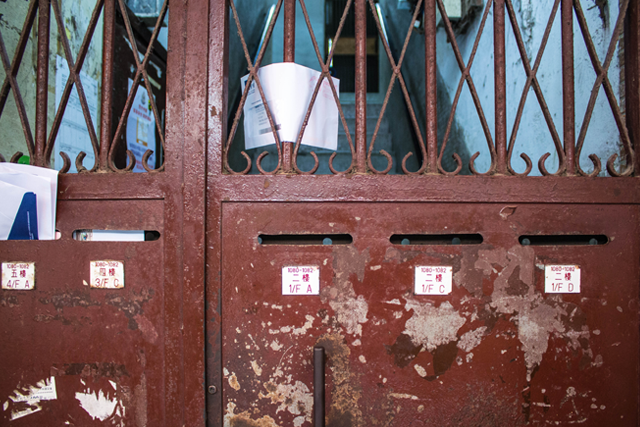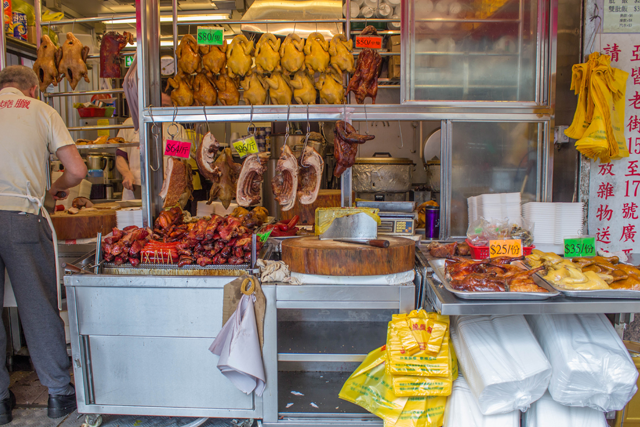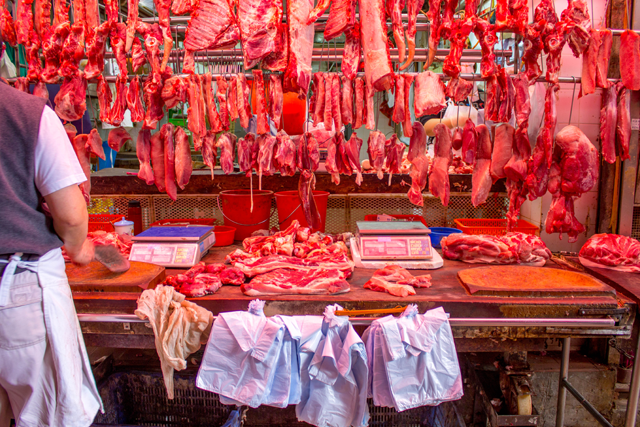 *When I was trying to take a picture of this man.
He said, ''Aiya! Do not take a picture of me, hahh!You can take a picture of my shop but not me!''
I said, ''Why? Hahh?''
He replied, ''I owed people a lot of money, hahh.''
當我想為他的牛肉店拍照時。
男人說:「啊,不要拍到我的臉啊!哈哈。你可以拍我的店,但不要拍到我。」
我說:「為什麼啊?哈哈」
男人說:「我欠下人很多錢呢!」
-
I always want to take a picture of shops selling fresh meat. Not only do I love this red tone color but also because the increasingly rare opportunities to see a shop like this in Hong Kong.
Why? The reasons are not difficult to fathom. Thanks to the monopoly and tycoons in Hong Kong, we have the same stores everywhere in different areas in Hong Kong. They spent a lump sum of deposit for promotion and marketing strategies purpose resulting the fact that a number of small business owners go out of business due to the cutthroat competition.
一直很想為賣生牛肉的店拍照片,除了因為我很喜歡這種紅色,更因為在未來的日子,應該很難看見這些店了。隨著連續品牌壟斷市場,日後應該很難再看到小商家的店了。
-
P.S. My blog has been listed in recommended Hong Kong blogs on The Culture Trip! Thanks! It's my honor.
注:我的 Blog 被列在 The Culture Trip 中香港區的 Recommended Blog。
Check it out : >
http://theculturetrip.com/asia/hong-kong/