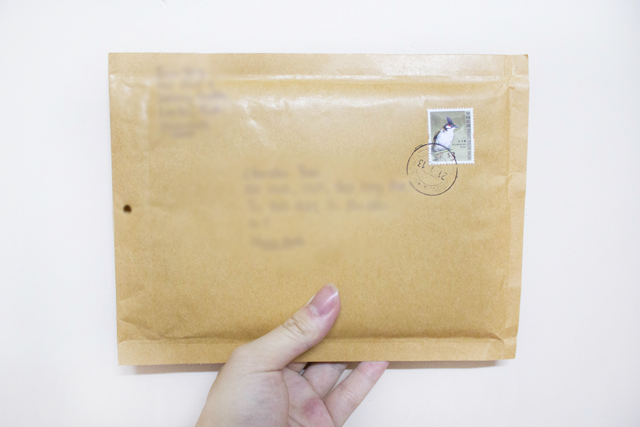 A parcel! This is so cool. #bestoftheday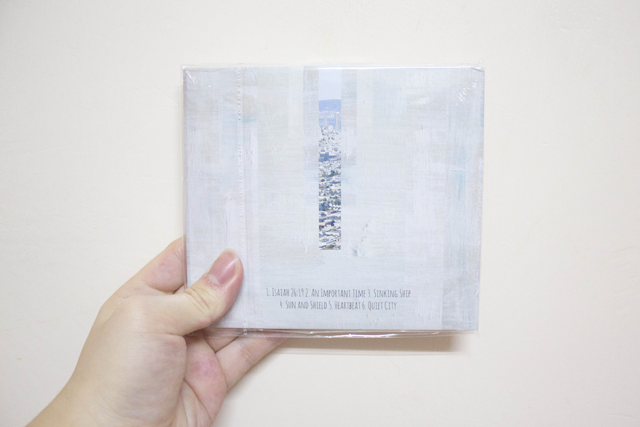 A physical copy! I am still lingering with that feeling of holding music in a concrete way in which it is the physical copy of it whilst iTunes has become more and more popular and physical copy is not very environmentally-friendly in a way.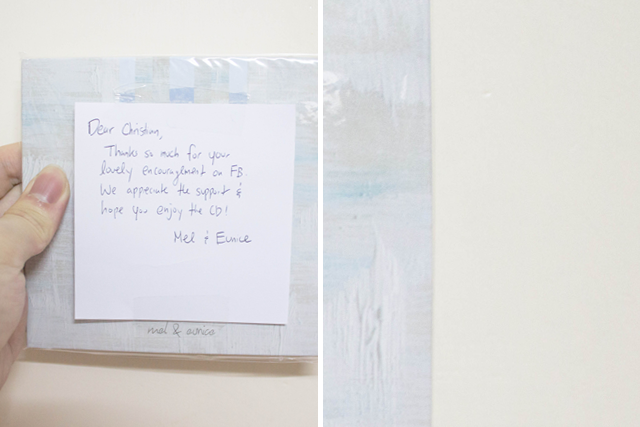 Hand-written words! Album art by Samantha Wong. Her blog :
http://www.samishome.com/blog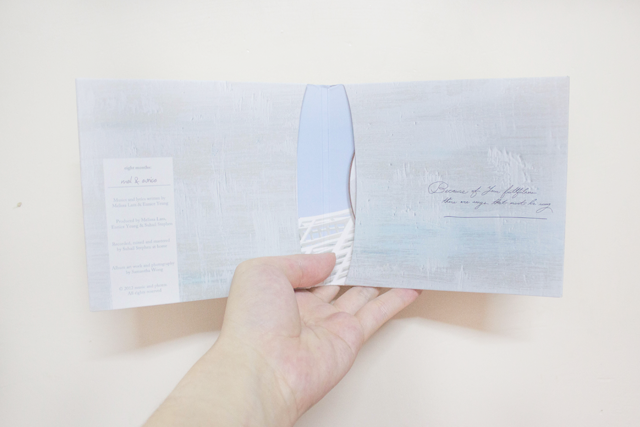 It said, ''Because of your faithfulness, there are songs that must be sung.''. Well said!
I just got the CD from Mel & Eunice in the parcel! Thank you so much. I have always got a thing for folk pop music and their music really touches my heart. According to their Facebook, Eight months is a collection of songs that captures a frame of time in the city of Hong Kong where Mel and Eunice began to compose music together. Through moments of doubt and insecurity, Eight Months is an honest reflection of their personal journey of hope in uncertainty.
There is always a moment that we are preoccupied with perplexities and puzzlements and then it is a dreadful plight in the sense that you are the only one who knows the whole lucid picture of the predicament and there is likely no one could help you out. Listening to Mel & Eunice's music could be one of the ways to help you out when you are suffocated by the negative emotions.
By the way, I especially love their Sun and Shield. A lyric goes like,
''so let not my hands grow weak,
or my heart grow weary
cause you're the sure and steadfast
anchor for my soul''
Do check out their music! And please share with me which sentences you find inspiring and thought-provoking.
Facebook :
http://www.facebook.com/melandeunice
Buy their CD online :
http://melandeunice.bandcamp.com/