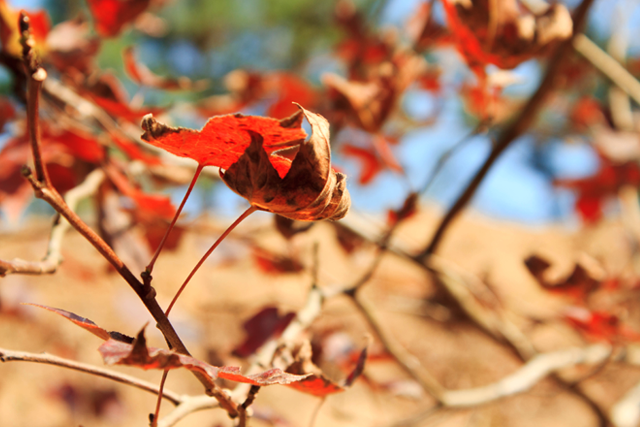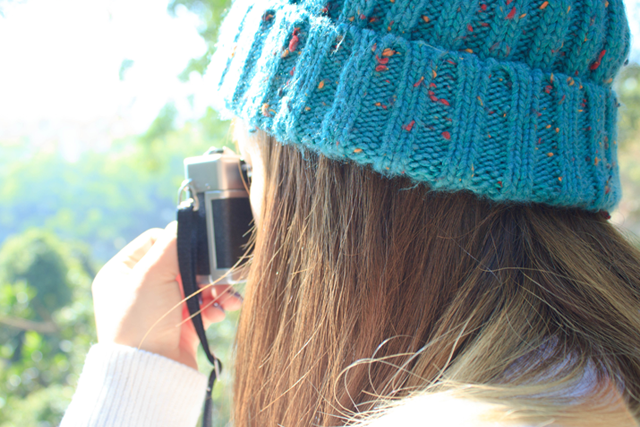 She is my friend, Ronnie.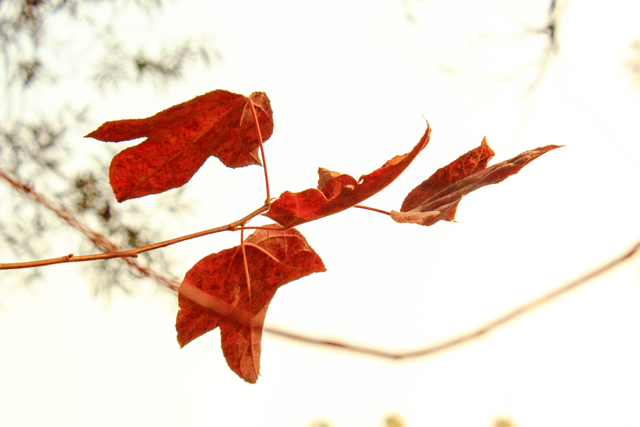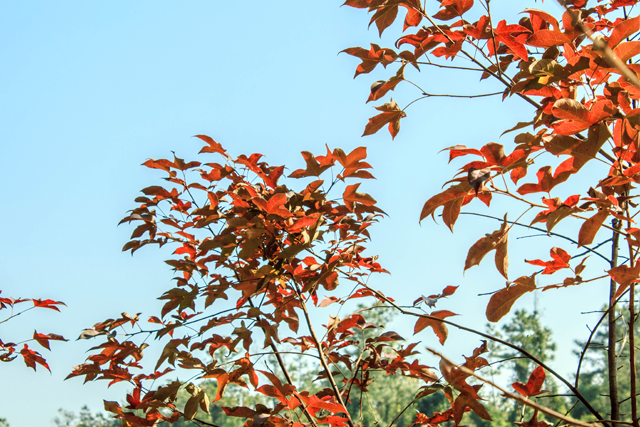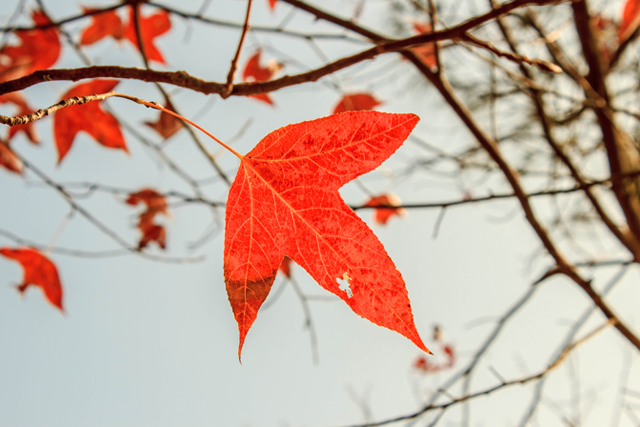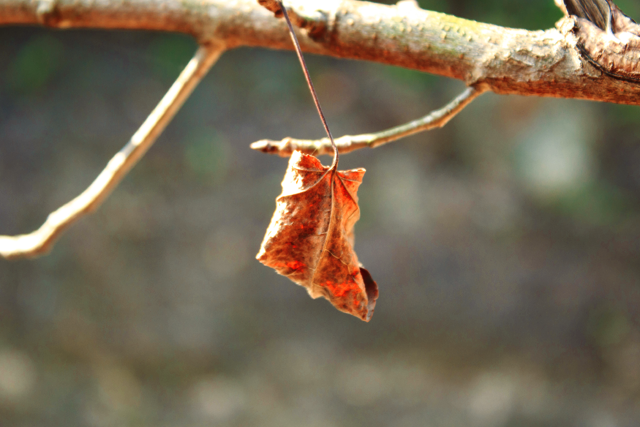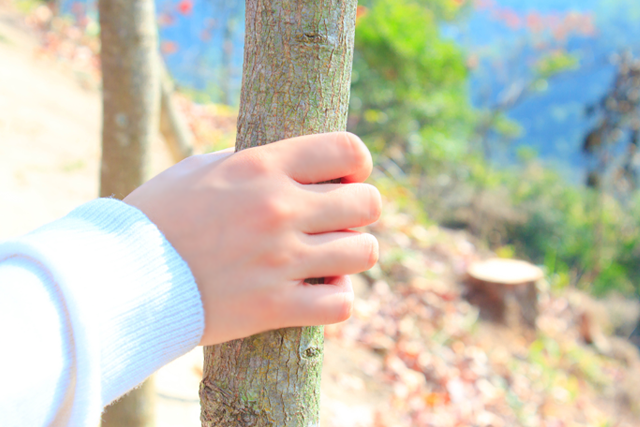 The backdrop of this picture is like those traditional Chinese landscape painting. / 這張照片的背景像一幅山水畫。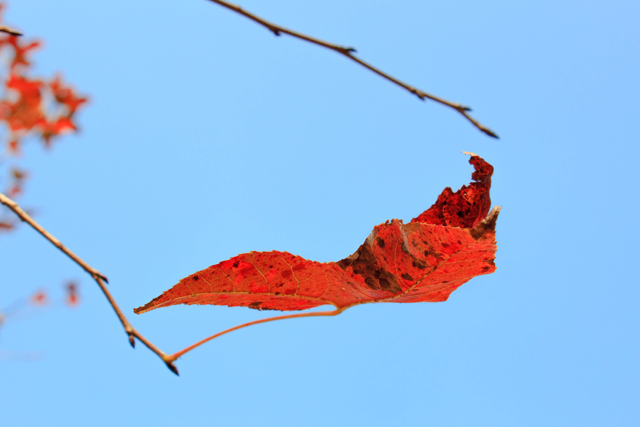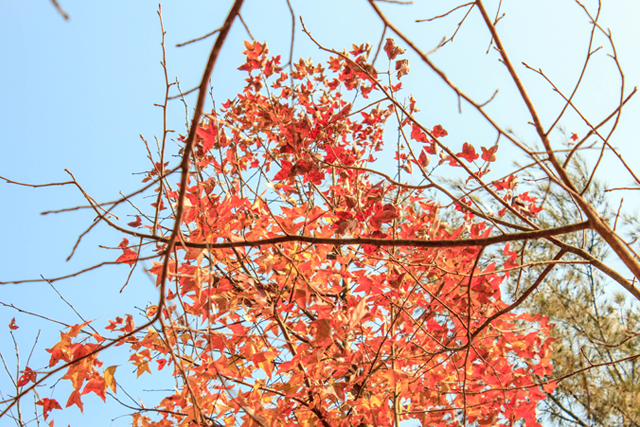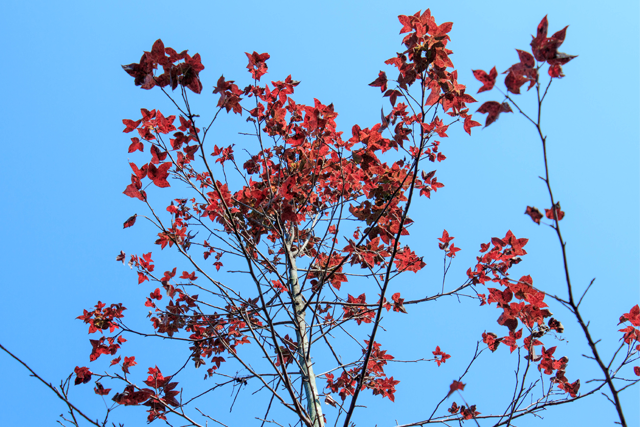 When it comes to red leaves, one will always think of the Daisetsuzan National Park(大雪山国立公園), Hachimantai, Lake Towada and the like in Japan. Every year, there are loads and loads of people flock to Japan for the stunning red leaves there. Given that there are not many maples being planted in Hong Kong, it is really hard to find the same spectacular scenery of red leaves like those in Japan in Hong Kong. If you want to take photos of red leaves in Hong Kong, you could only go to places like Shing Mun Reservoir and Yuen Long Tai Tong Country Park. I wish I have got the dreamy Leica Summilux-M 50mm f/1.4 ASPH so I could take better close-up pictures of red leaves with the amazing bokeh.
許渾《秋日赴闕題潼關驛樓》
紅葉晚蕭蕭,長亭酒一瓢。殘雲歸太華,疏雨過中條。
樹色隨關迥,河聲入海遙。帝鄉明日到,猶自夢漁樵。
當說到紅葉時,我們都會想到日本的 Daisetsuzan National Park、Hachimantai 及 Lake Towada 等地方。每年都有很多人為了紅葉而到日本旅行。但是香港只有很少地方有種植楓樹,所以你只能到某些地方才能拍攝紅葉的照片,例如城門水塘或是元朗的大棠郊野公園。如果我有 Leica 的 Summilux-M 50mm f/1.4 ASPH 鏡頭便好了,那些夢幻的光圈。