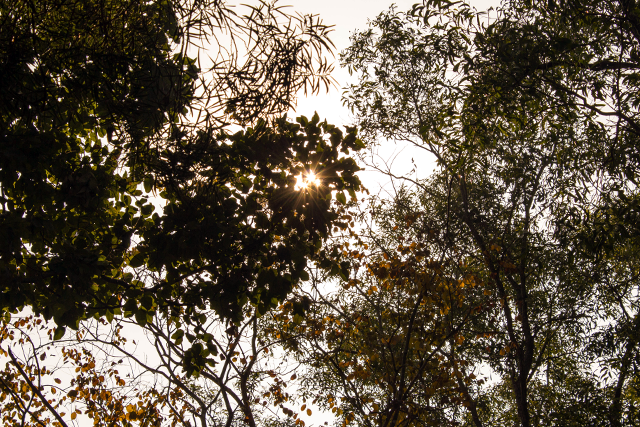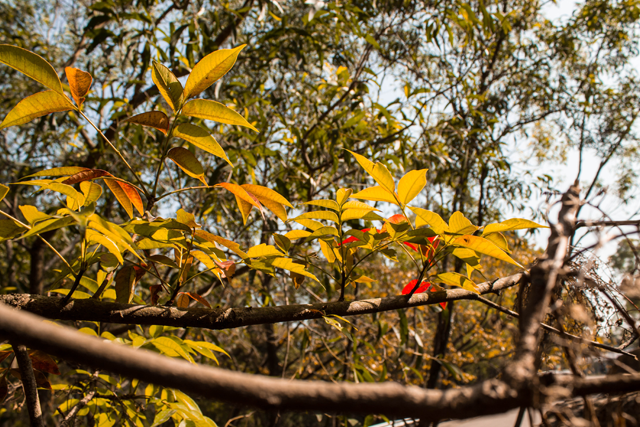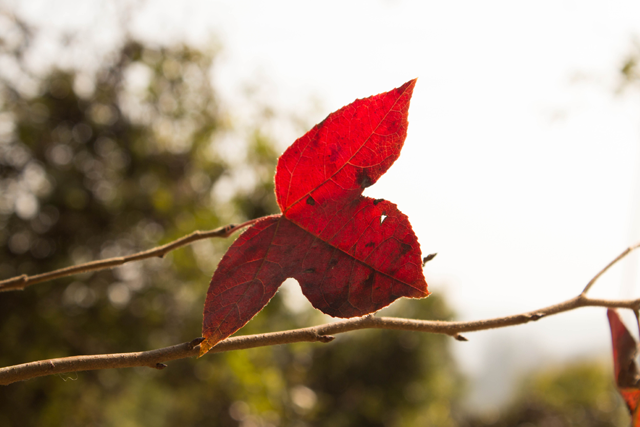 Don't cry because it's over, smile because it happened.
不要因為完結而哭,要為曾經發生而微笑。
我朋友說:
很多關係裏,我們都怕輸,怕受傷,怕蝕底,然而,當你不肯付出的時候,仍有人為你堅持,你也應該勇敢一點。
My best friend said :
We are always fearful in many relationships, fear of becoming the loser, fear of getting hurt, fear of being taken adventage of; yet, if someone choose to perserves for you even when you try to let go, maybe you should be brave.
All the photos were taken in Yuen Long. I will make a post for it later.
所有照片都是在元朗拍的,我之後會再寫一篇文章。